Investments in real estate – as well as direct property – are substantial. In-depth knowledge is needed when investing in this market, both by business and private investors. Especially investments in direct property are major as it involves the investment in offices, retail, industrial property and homes.
WoonCompany has this in-depth knowledge of direct property investments. We know the purchase of a single home or apartment to complete property portfolios as a means of investment and can fully support you. In order to discuss how WoonCompany assists in this market, we suggest a meeting in person.
Please contact us directly for more information on our services and assistance.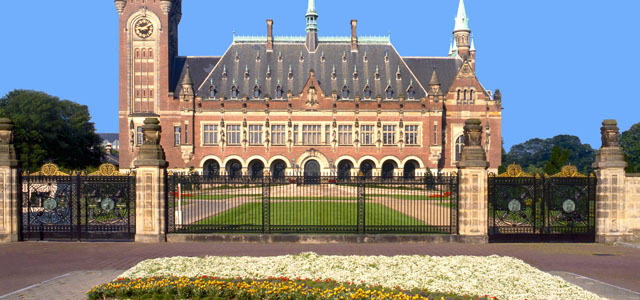 Contact us for more information or to make an appointment.