Valuation of the home or apartment is necessary as in the Netherlands this is often mandatory in case you want to refinance your mortgage or insure your property.
The conditions for a valuation report are stated differently by each authority. One fact is similar in all cases and that is that registered accountants are considered independent and impartial, and may issue a valuation report. WoonCompany as a registered accountant is able to perform these valuations. Moreover, it performs these valuations for private individuals as well as companies in relation to properties and real estate in The Hague and surrounding areas.
For more information on our services and assistance, please contact us directly.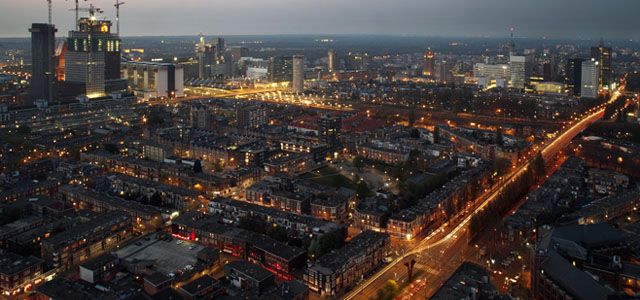 Contact us for more information or to make an appointment.